WE MAKE UNDIES WITH THE MISSION OF COMFORT, SEX APPEAL, AND ALL AROUND GOOD VIBES.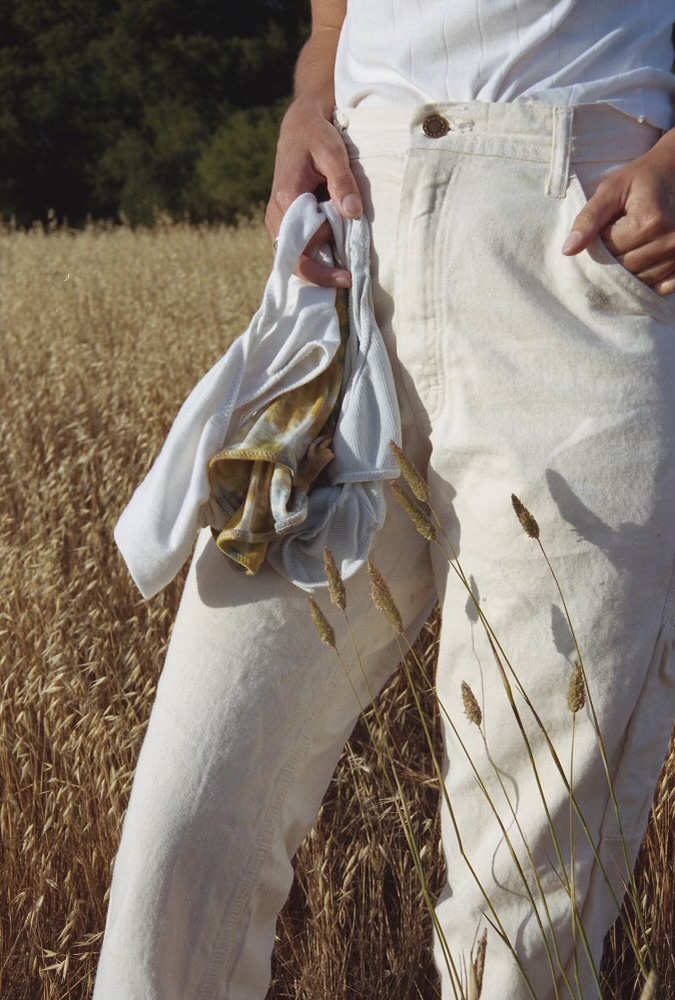 Every piece is 100% handmade in our tiny studio in Santa Barbara, CA. We source all materials in a conscientious way, steering consumers away from the "fast-fashion" industry. All garments are constructed by hand using either upcycled vintage garments or deadstock fabrics, thus, please enjoy the slight variations you may find piece to piece.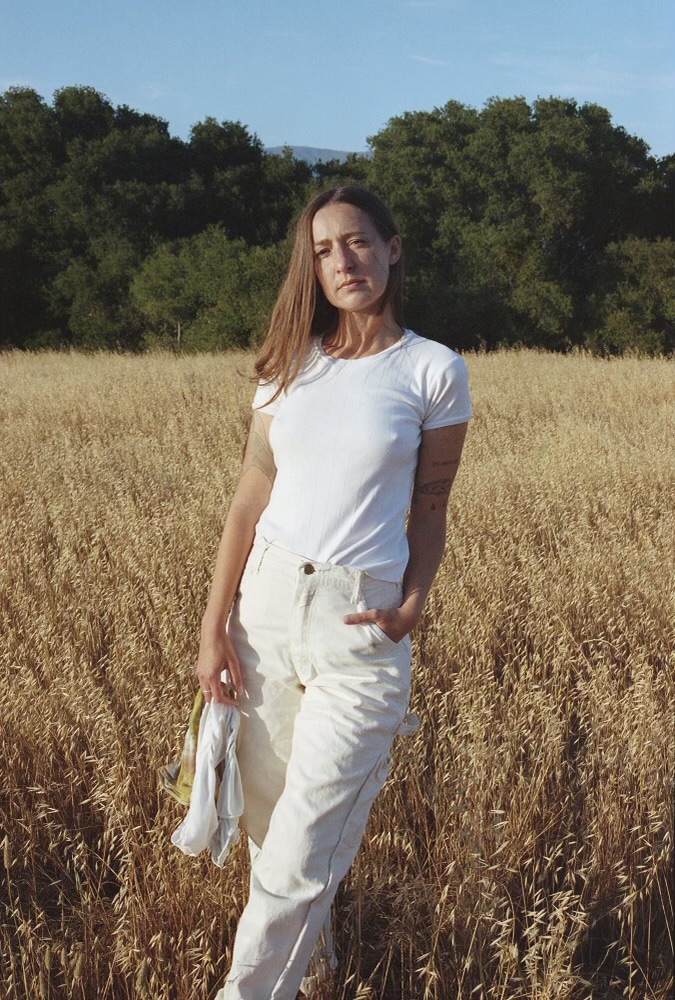 This is a very small business! We try our best to get orders to you as quickly as possible, but it may take up to a week or longer for everything to be prepared (aka cut, sewn, and packaged). Once ready, shipping is generally 3-5 business days. We appreciate your patience :)



Wondering about returns? Due to the nature of the garments, we do not accept returns nor do we fulfill refunds for any undies purchases. We do however accept returns and issue refunds for unworn (aka just a quick try on) bras/bralettes, tops, and shorts. If for any reason you need to return a non-undies garment, send us an email via the "contact" page and we will make it happen! We thank you for your understanding!
Made for everybody, by one body.
xo, M